SERVICING THE GREATER TENNESSEE, NORTHERN ALABAMA, AND SOUTHERN KENTUCKY AREAS
Southern Roofing Co. exists to provide the highest quality roofing services to our customers using only the best materials and techniques. We always strive to exceed our customers' expectations and build long-lasting relationships based on trust and reliability in everything we do.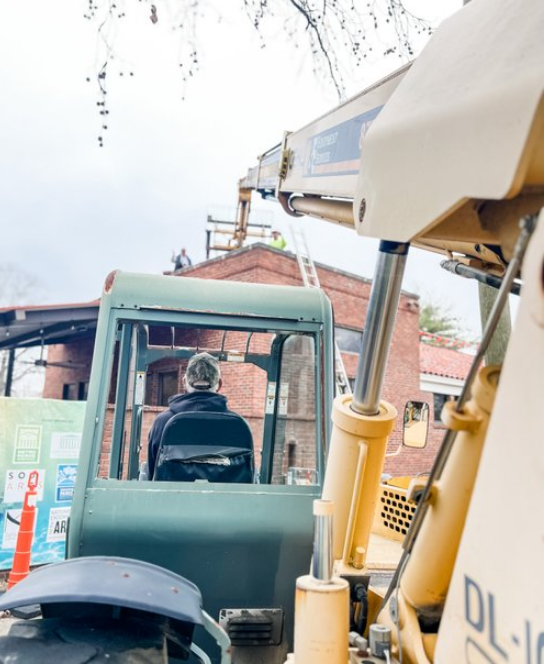 FOUR DECADES OF QUALITY ROOFING
About Southern Roofing Co.
Founded by Rick Ragan over 40 years ago, Southern Roofing Co is known as Middle Tennessee's premiere roofing company. After years in the family business, SRC is an established, thriving, and long-standing member of the Nashville roofing community.
For over four decades our work has been trusted and relied upon by local businesses and property owners. We treat clients like family, value service above all, and deliver quality roofing solutions every time.
What our customers are saying…
Southern Roofing has always done a great job for us.  They are fast, professional, and they are good at what they do.  I especially like that they take pictures of the before and after so that I know what the problem was and what was done to fix it.  Highly recommend.
As a Director of Facility Operations, I work with undreds of vendors in Middle Tennessee.  Not all vendors are the same.  Southern Roofing of Tennessee is one of those rare companies that is a true service organization.  I've had the good fortune to work with Southern Roofing for several years and found them to be the exact kind of roofing company I want in my corner.  Beyond their skill, they have a high bar for excellence, and they are good natured and easy to work with.  Hands down, one of my favorite vendors.  They know their craft and do it very well.
As an out-of-town property owner, Southern Roofing Co is my go-to for all things roofing in Nashville, TN.  They have a long-standing history and provide quality, reliable service every time.