Established in 1981, Southern Roofing Co. is a trusted, local roofing company specializing in all roofing services including re-roofs, new construction, repairs, service and maintenance, storm preparation, and more.
OPERATING IN TENNESSEE, SOUTHERN KENTUCKY, AND NORTHERN ALABAMA
Southern Roofing Co. is comprised of an excellent group of qualified individuals who are truly passionate about serving their community. Get to know SRC.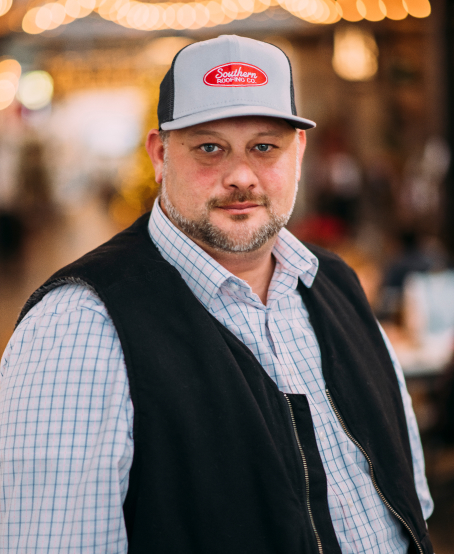 PAUL STIGAMIER
Company Manager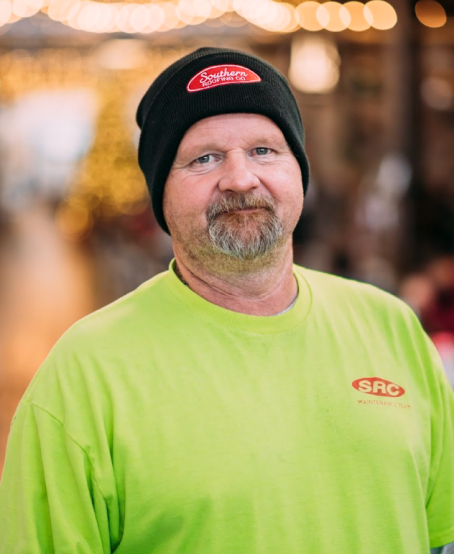 BARRY LILLEY
Maintenance Superintendent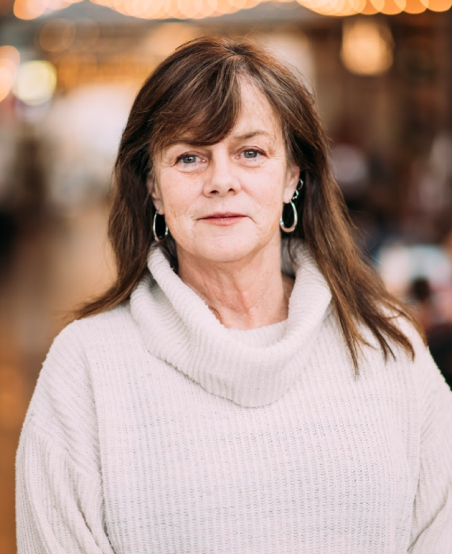 HEATHER COONEY
Account Manager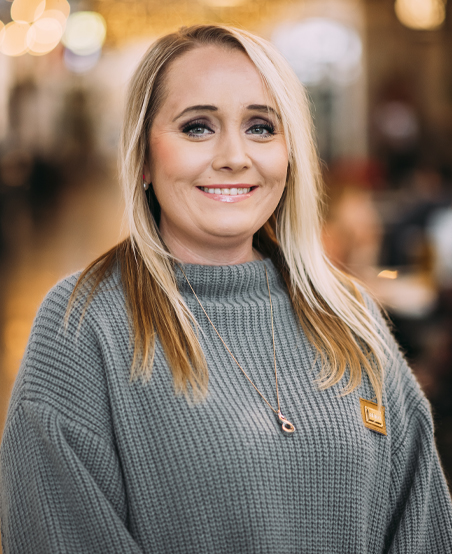 CASEY NOVAK
Service Assistant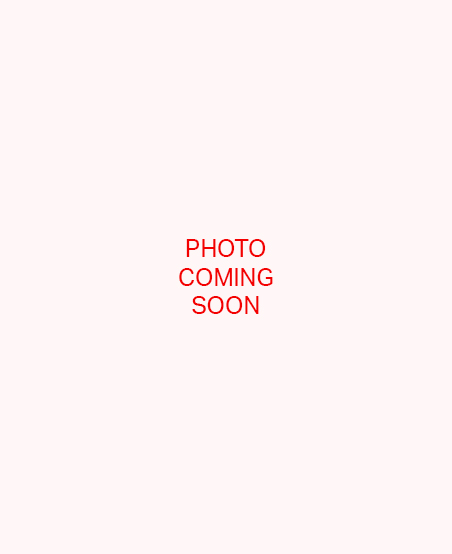 MARISSA BALL
Administrative Assistant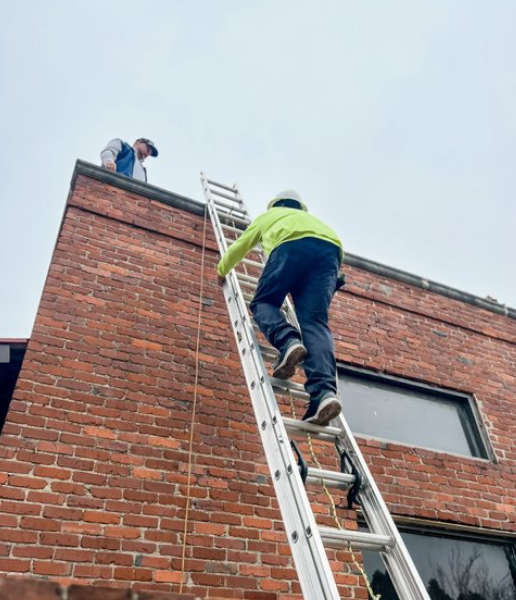 Our History
Founder, Rick Ragan, started Southern Roofing Company over 40 years ago. What started as a simple 'yes' to helping his neighbors with their spontaneous roofing needs became a family owned and operated business.
Today, SRC is thriving and growing, providing not only a secure place of employment for team member's who have been a part of SRC since the beginning, but ensuring long-lasting client relationships that far exceed roofing services.
At Southern Roofing Co., we mean it when we say our clients are treated as family. Why? Well, stay in the business together long enough, and you may just become family!